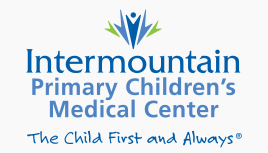 There are not words that can begin to describe our love and appreciation for all that you did to make this year's Festival of Trees (2016) the best ever.  I don't know how you did it but you magically anticipated our needs before out Festival leadership could get the words spoken.  You exceeded every expectation and were so kind and gracious as you did so.
The truth is, we have 85 women on our Festival Board who all want to adopt you! You have become our dear friends for which we are most grateful.
Sharon Goodrich, Foundation Director - Primary Children's Medical Center Foundation - Utah's largest Consumer Show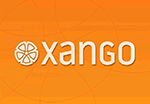 Thanks a million for all your help with Vegas!  You're a trooper and we appreciate your help and hard work.  Thanks a million.
Carol, XANGO - Corporate Convention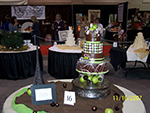 JP Display is the greatest, thank you so much for taking care of all those details.  As a consumer show producer, having the right show decorator is paramount to having a  successful show. Those first few seconds when an attendee walks into the show, they size up the show as to weather it is good or bad, and the major portion of their decision is based on how the show looks, and you guys rock!  My exhibitors this year sing your praises for taking care of their needs.  Whenever there was an issue, JP Display was there to quickly come to the rescue.  JP Display, without question, is the best show decorator I have had for the past 10 years of producing consumer shows.  I would recommend JP Display to anyone.
Stefan, Utah Chocolate Show -  Consumer Show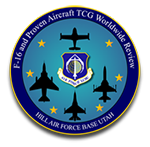 Thank you so much for your generous partnership with us for the 2016 TCG WWR.  Working with you is a pleasure and we wouldn't want to do this without you.  See you next year.
Ross, TCG WWR - Corporate Convention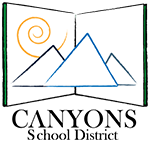 Thank you so much for allowing us to borrow the red carpet.  The children were so excited to walk up it.  It created an excitement for the first day of school. You were so generous and fabulous to work with.  We hope you enjoy the enclosed picture.  Many thanks.
Laura, CANYONS School District - Charity Function